Taste a Slice of Perfection
Award-winning cake artistry in St. Petersburg
WEDDINGS • BIRTHDAYS • ANNIVERSARIES • ALL OCCASIONS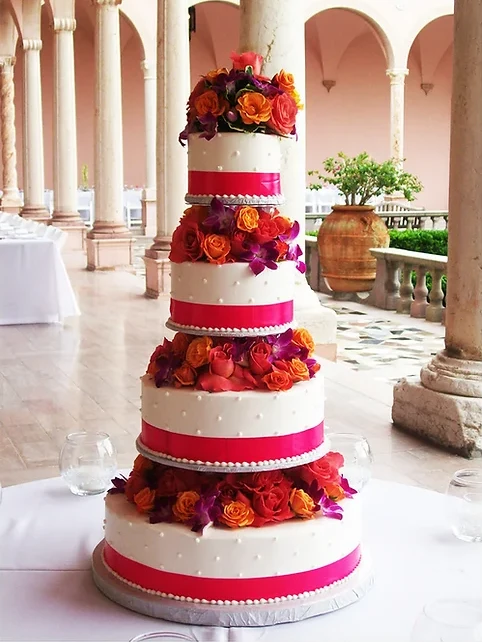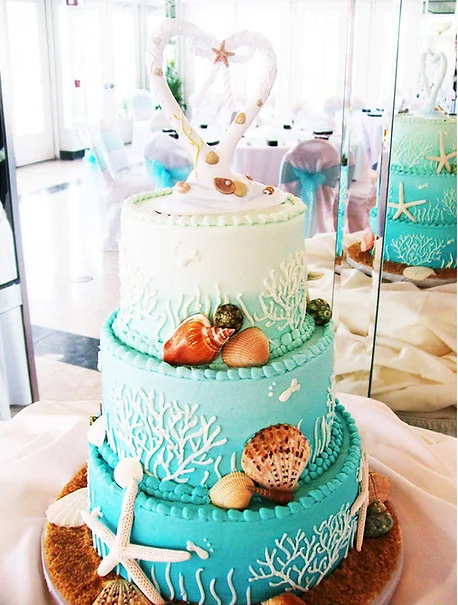 Say "hello" to Cakes by Carolynn!
Since 1989, we've been in the business of turning ordinary moments into extraordinary memories with world-class, award-winning cakes.
Yep, you heard it right, over three decades of cake magic! And guess what? We're not just any old cake bakery – we're the ones who scoop up awards year after year.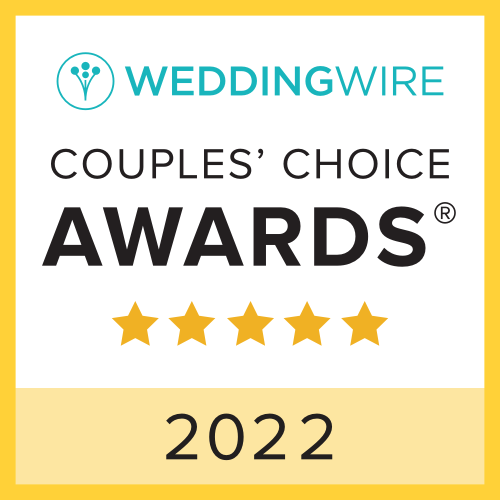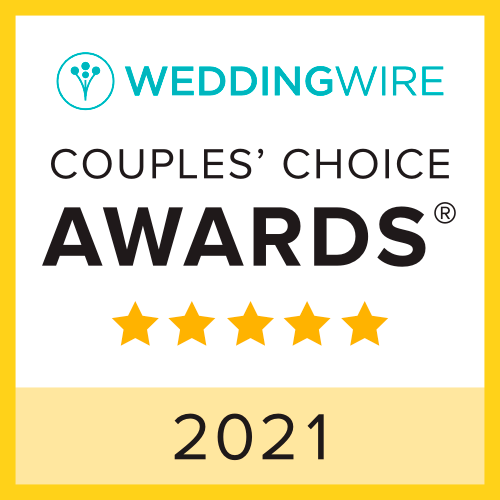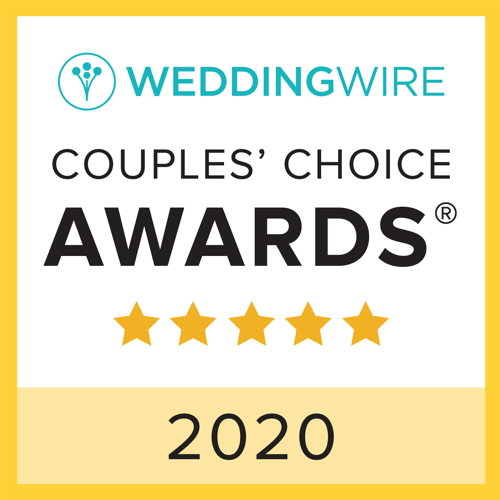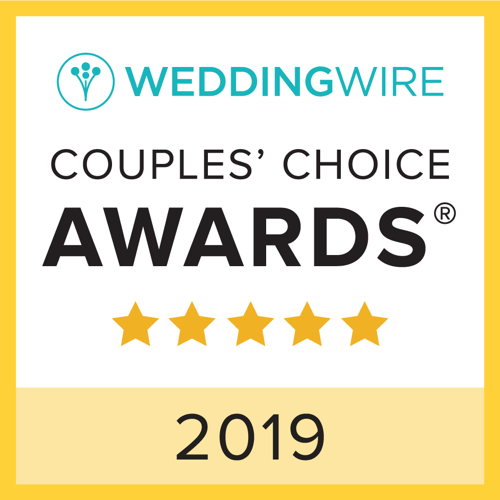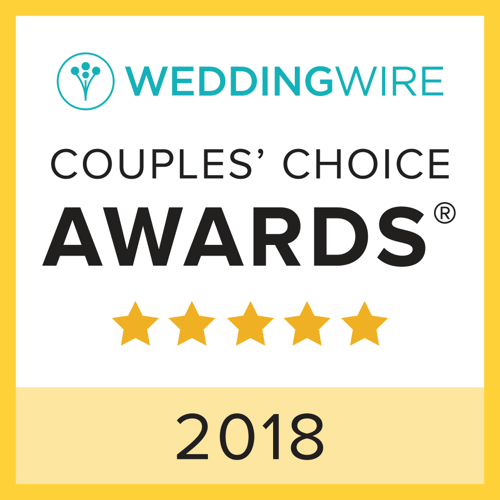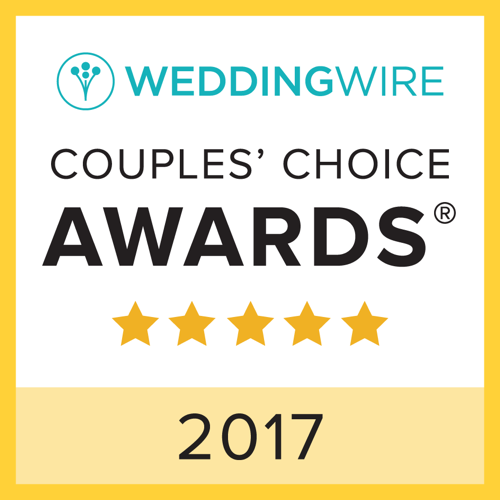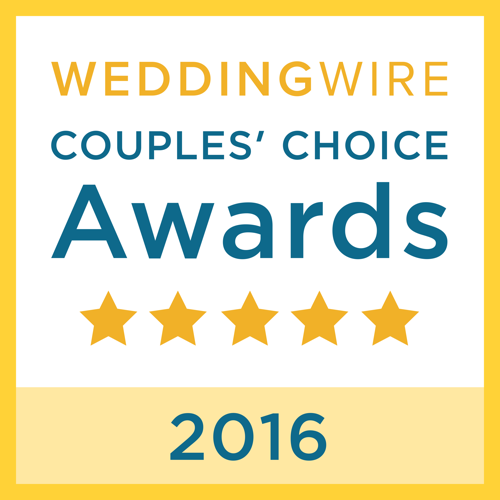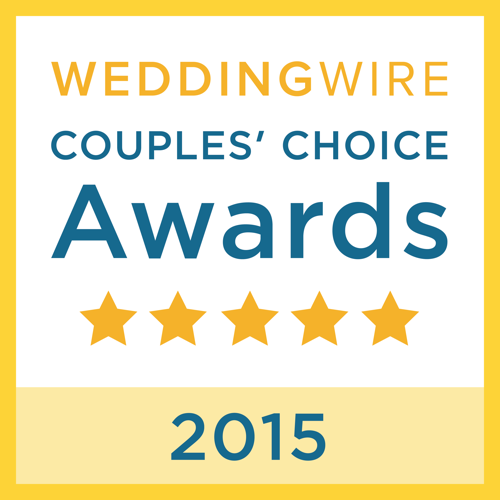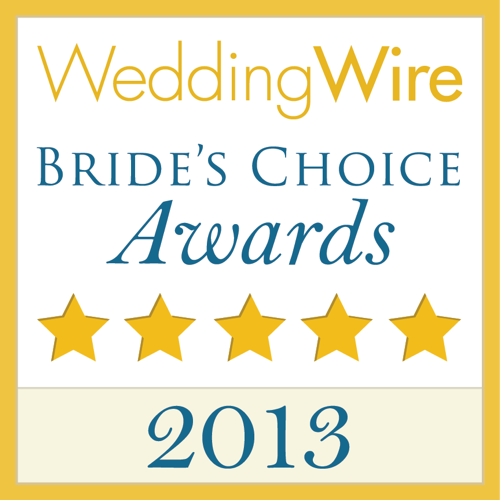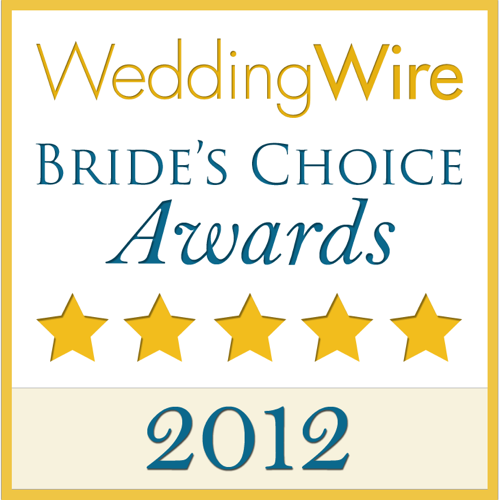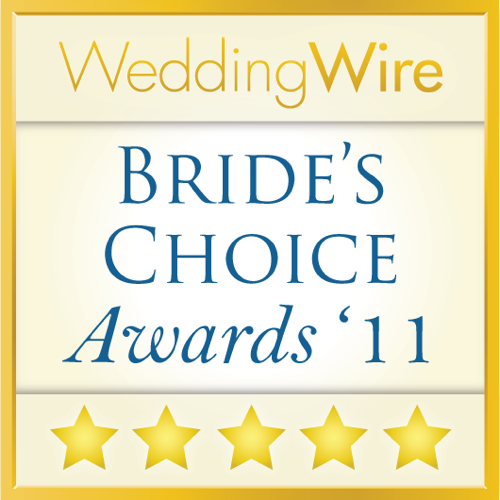 They look fantastic…and they taste even better!
When it comes to our cakes, they're not just "eye candy" (although they do look pretty awesome). Nope, we're all about that taste bud tango, too.
We're talking flavors you won't find anywhere else that'll have you doing a happy dance with every bite. From weddings to birthdays and every special shindig in between, we've got the art of cake down to, well…to a science!
So, don't settle for "ho-hum" when you can have "WOW!" At Cakes by Carolynn, we're all about crafting cakes that are as unforgettable as your celebrations.
Join us in making each slice a delectable masterpiece that's not just delicious – it's a work of edible art.
Kourtney evans
2023-08-25
Cakes are Delicious. Customer service was GREAT!!!
The best and the most beautiful cupcakes I have ever had. What a perfect touch to our Rescues Barbie party 💕 will be back
Kealee Humphrey
2023-06-22
Cake was wonderful and beautiful we coordinated our cake from Ohio and it was delivered on point!
We ordered a custom cake for a combination birthday/graduation party, and sent a sketch of the random crazy design we wanted. They NAILED it! The decoration was absolutely perfect, and the cake itself (half chocolate/chocolate, half white/raspberry) was so delicious!! My guests raved about how great it was. I highly recommend A Special Touch - Cakes By Carolynn!
DONT GO ANYWHERE ELSE !!! We recently got married and did cake tastings at several diff places.. none compared! The cakes here are so moist and the icing!! DELICIOUS!! Our cake was A LITTLE pricier than the other places BUT you get what you pay for. The owner is great and she will work with you. You won't be disappointed!! Matter of fact they sell cake slices, cupcakes, and cookies at their bakery and you will love those too!!! Schedule a tasting! Trust me !!
We were very happy with our wedding cake from Cakes by Carolyn. The colors were perfect to the wedding and placement of the flowers we provided done beautifully. They were easy to work with from the cake tasting to my final trip to review the placement. Thank you!
Cakes By Carolynn did our wedding cake and it was one of my favorite parts from our whole wedding! They nailed the vision for the cake, and more importantly, it was DELICIOUS!
Our Address
3153 5th Ave. N
St. Petersburg, Florida 33713
Hours of Operation
Tue – Fri: 9:00 AM – 5:00 PM
Sat: 9:00 AM – 3:00 PM
Closed Sunday & Monday